Animal Book
"Like a bunny that can juggle or a cat that likes to sing...a turtle running races or a lion that is king. He really loves kitty cats, giraffes are cool too, and rhinos with ice cream, and cows that go moo!
A cute book with silly animals and your child's name throughout the book.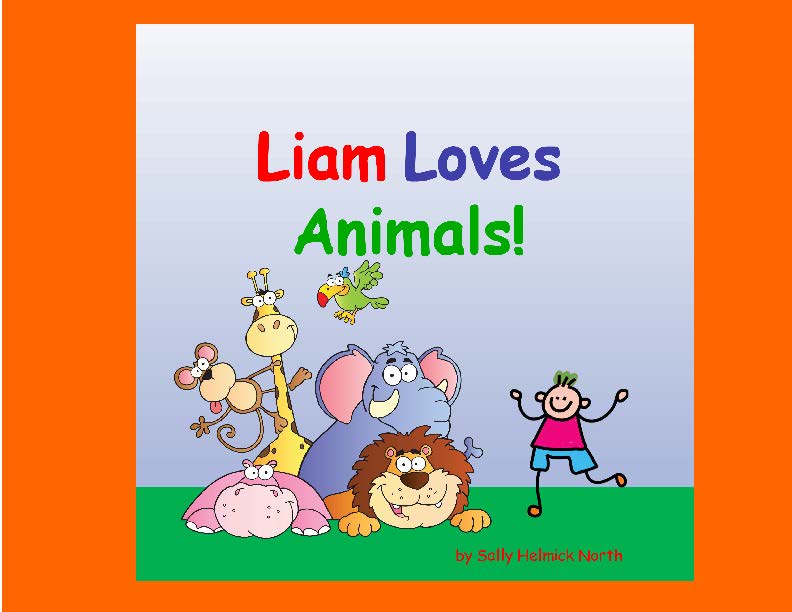 Sorry, there are no products matching your search.