Personalize a Paperback
I can create one of these books with any name and make it available on Amazon.  They are printed by KDP which is an Amazon company.  Give me the personalization info, I will create the book and upload it.  It takes a few days to be approved, then I will send you a link to order it there.  The $5.00 fee is the set up fee for a new book.  It will cost $9.99 to purchase the book on Amazon.  So the total is $14.99.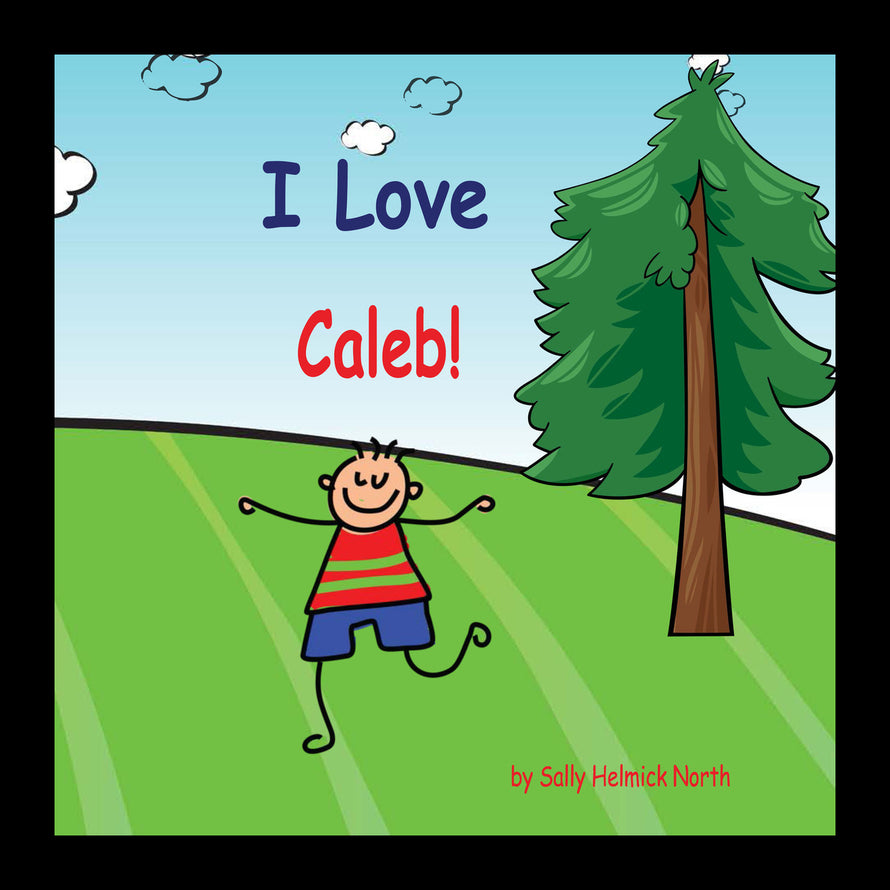 Sorry, there are no products matching your search.